The Endeavor Business Media Dental Group is pleased to announce that effective July 1, 2021, Dr. Amisha Singh is the new Editorial Director of DACE – Dental Academy of Continuing Education. The former editorial director, Pamela Maragliano-Muniz, DMD, is now the chief editor of Dental Economics.
Dr. Singh is well acquainted with the Endeavor Dental Group as she has served on the Dental Economics Editorial Board for four years with Chris Salierno, DDS, who recently moved on after seven years of molding Dental Economics into the number-one practice management publication. Now, Drs. Pam and Singh will bring their new perspectives to their new roles. Drs. Maragliano-Muniz and Singh will work together for a seamless transition and look forward to bringing a collaborative and innovative voice to DACE.
About Dr. Singh
A Denver native, Dr. Singh is a dentist by training and an educator at heart. She is on the faculty at the University of Colorado School of Dental Medicine serving as the Director of Diversity and Inclusion after building her own private practice in Parker, Colorado.
In 2017, Dr. Singh was recognized by the American Dental Association as one of the Top 10 Under 10 ADA Dentists nationally. She is exceptionally passionate about leadership, service, wellness and the alignment of professional and personal identity. She has used these passions to become a national speaker, a writer and an engaged member of the dental profession.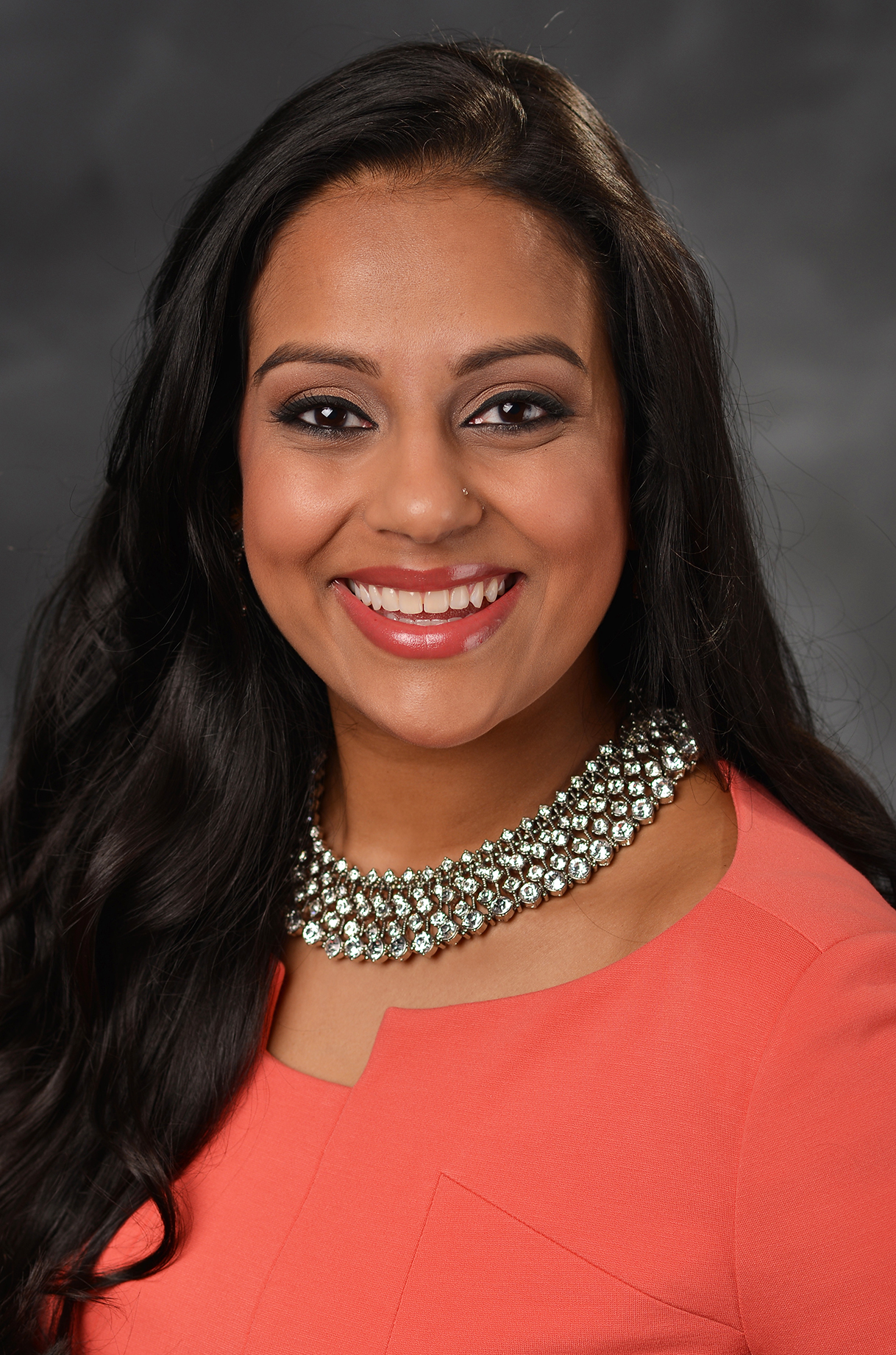 Dr. Singh serves with the Colorado Dental Association (CDA) and American Dental Association (ADA) and sits on the ADA Dental Wellbeing Advisory Committee and the ADA Council for Health Literacy. She has also served as the CDA New Dentist Committee Chair for Colorado. She writes for numerous publications, serves on the editorial board for Dental Entrepreneur Women's magazine, the Dental Economics Editorial Advisory Board, the Dentistry IQ Editorial Advisory Board, and is co-editor of the MDDS Articulator. She won the International College of Dentists' Journalism Award in 2019.  
Dr. Singh is driven to changing the landscape of healthcare in the US and has served as a Workforce Diversity Consultant for the Colorado Department of Public Health, working to help recruit underrepresented minorities to the professions of dentistry and medicine. She currently serves as an ADA Success Speaker, participates in the ADA Institute of Diversity in Leadership and is the founder of the CDA Diversity in Leadership program.
"This is the opportunity of a lifetime," said Dr. Singh. "A chance to combine my love for education, the written and spoken word, and my passion for dentistry in a way that serves our profession on an even greater level. I am a huge believer in life-long education and DACE is the perfect platform for just that."
"Dr. Singh has established herself as key opinion leader in dental education, and we are excited to have her as a part of our CE team," says Craig Dickson, publisher of Endeavor's Dental Group. "She will play a critical role in shaping the DACE brand, as well as build connections between their content, audiences, and key clients."
Please welcome Dr. Amisha Singh at asingh@endeavorb2b.com.
The Dental Group family of brands includes DentistryIQ, Morning Briefing, Through the Loupes, Dental Assisting Digest, and Dental Office Manager Digest. To subscribe to DentistryIQ's newsletters, visit dentistryiq.com/subscribe.
ABOUT ENDEAVOR BUSINESS MEDIA
Headquartered in Nashville, Tennessee, Endeavor Business Media, LLC, was formed in late 2017 to acquire and operate trade publications, websites, events, and marketing solutions. The company targets US B2B audiences in the healthcare, dental, accounting, aviation,  facilities maintenance, fire and public safety, design engineering, buildings and construction, energy, manufacturing, industrial, technology, securities, laser, lighting, oil and gas, public services, security, construction, vehicle repair, vending, and wastewater and water markets. For more information, visit endeavorbusinessmedia.com.
RELATED ARTICLES
Dr. Ben Miraglia Joins Teledentistry Innovator, CandidPro™
OSAP Announces 2021 Recipient of James A. Cottone Award for Excellence in Investigative Research
NYU Dentistry Names Dr. Leena Palomo Chair of the Ashman Department of Periodontology and Implant Dentistry